All Pro Realtors has always had a select number of very capable agents. Recently, we have added more agents to the team. Learn more about them here!
Jeff Schoenfield- Owner/ Broker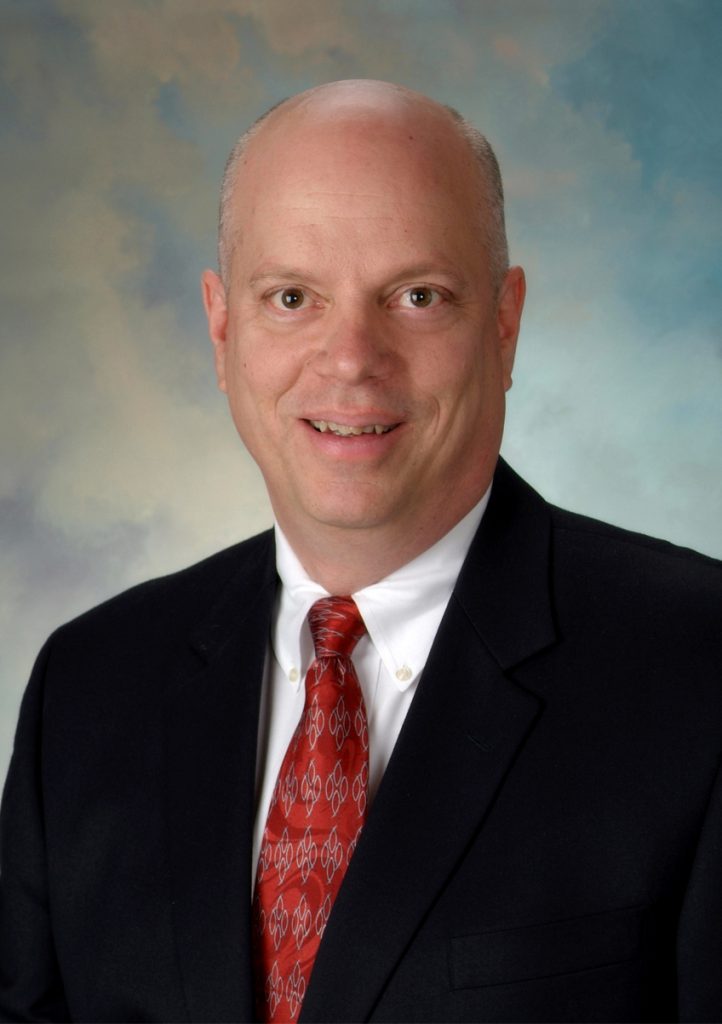 Jeff Schoenfield has been practicing real estate in Sevier County since 1995.  Jeff quickly designed a website that would prove to be very beneficial to his real estate marketing efforts. Creating his own company only two years later, Jeff quickly became one of the top selling real estate agents (and agencies) in the area. Jeff has developed a reputation for excellent service and results but most importantly, has earned a reputation as a very honest and hard working  broker. With a background in the computer industry, the financial service industry, and the real estate industry, Jeff has a unique combination of skills and experience.
Patrick Malone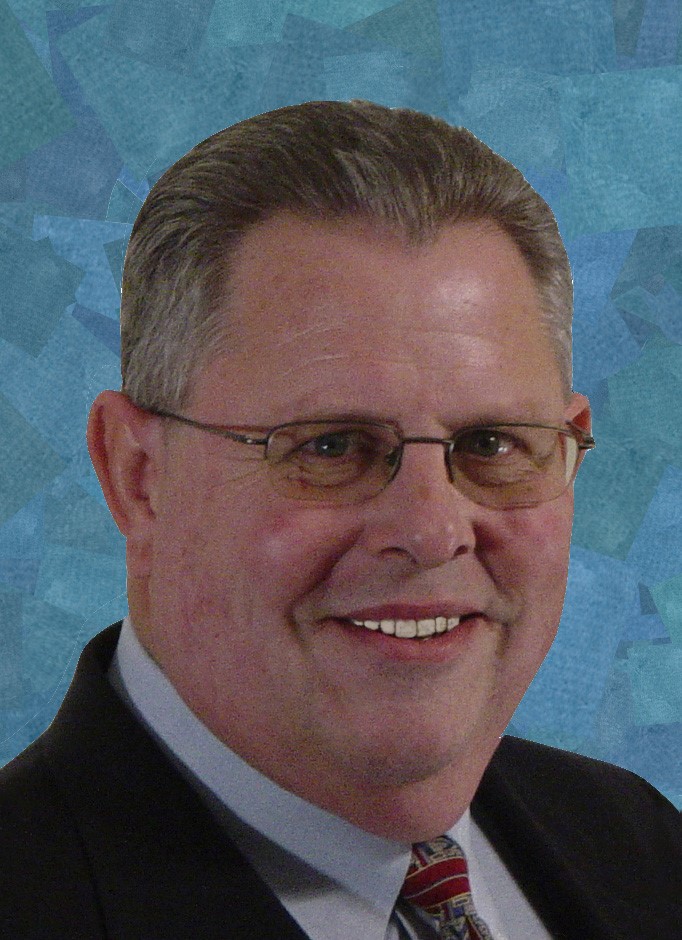 Patrick is a seasoned agent who has been with All Pro for 15 years. Helping buyers and Sellers in the Smoky Mountains of East Tennessee for over 20 years, he has been in the top 5% of Realtors in our MLS for the past 10 years. Patrick also has vast knowledge when it comes to buying or selling short term rentals! Patrick will provide clients with no-nonsense, and common sense answers and advice and provide the best possible service. Many of his former clients send their friends to him because they feel comfortable that he can – and will – help.
Chris Bane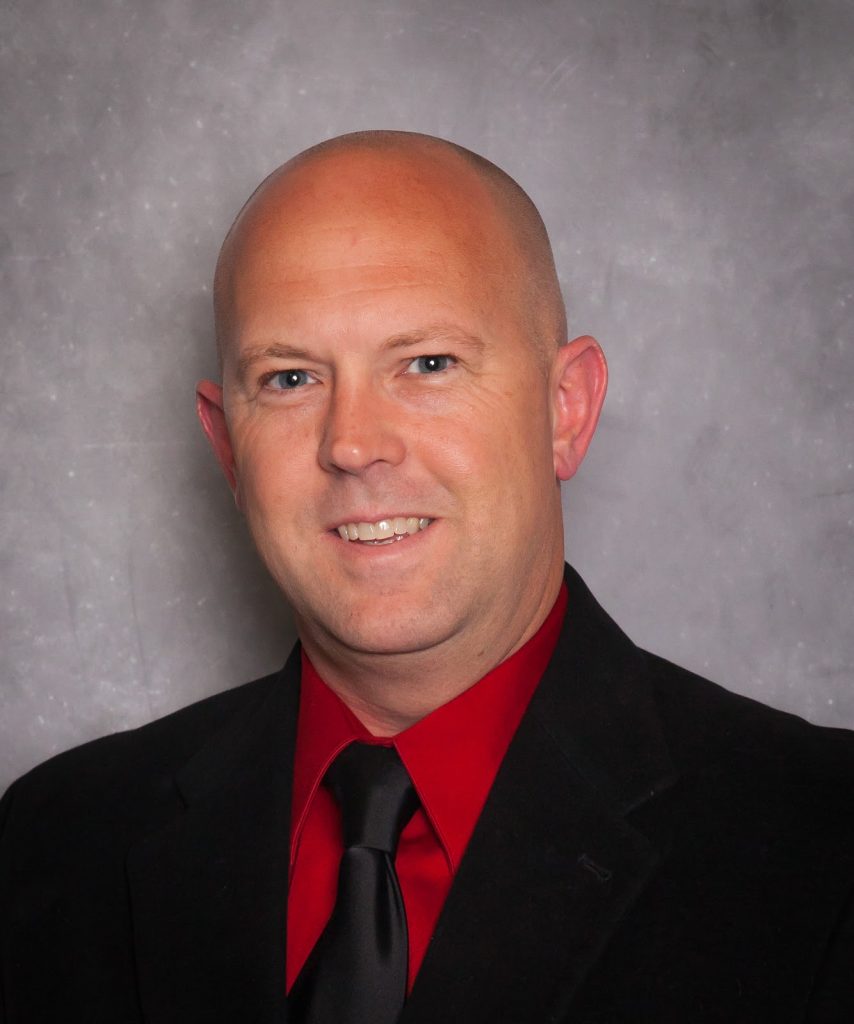 Chris has been with All Pro Realtors since 2017. He represents buyers and sellers but has the most experience and expertise dealing with those looking to buy a home in the area. Chris also helps with the photography/ virtual tour needs for All Pro Group as he is a professional photographer and we are very thankful for his good eye for photos!
Jennifer Gustafsson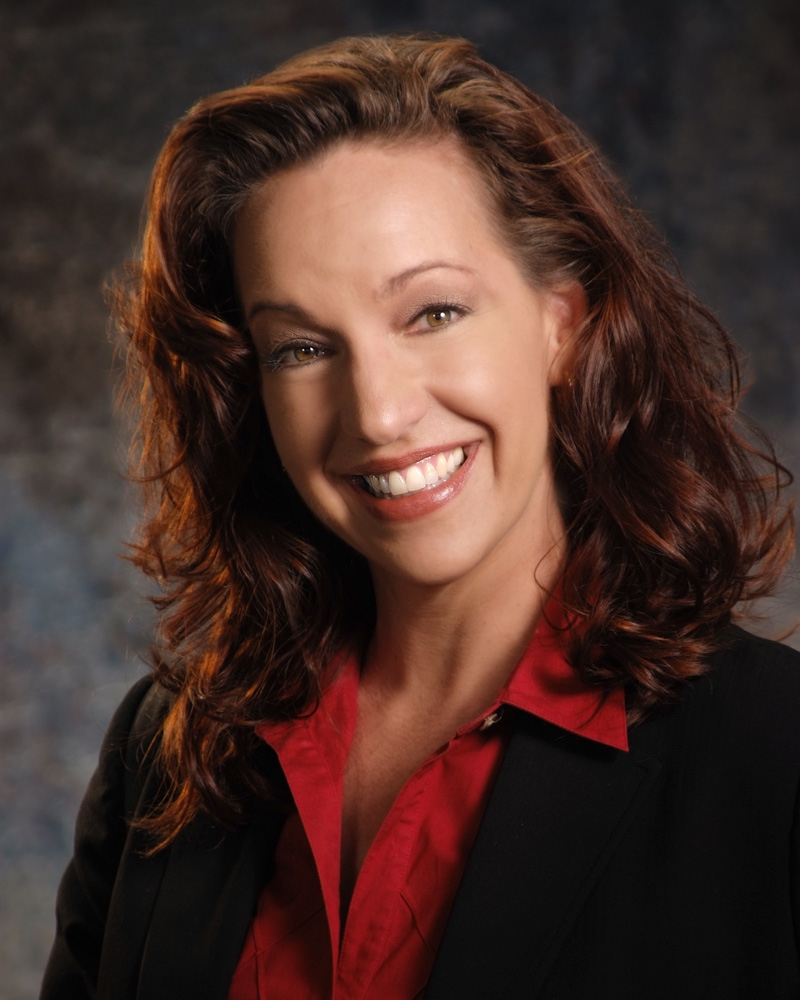 Jennifer has been a real estate agent since 2005. She recently joined All Pro in 2023. Jennifer has extensive experience in Short Term investment and second-home properties, but she thrives on the diversity of her work, which includes residential home sales, lots and land transactions, and commercial real estate ventures. Moreover, her "SFR" Certification in Short Sales & Foreclosures properties underscores her commitment to providing comprehensive solutions to her clients.
Emanuel Golban- Emanuel has been an agent with All Pro since 2022. While Emanuel is a newer agent, his hands on experience building homes gives him an edge in this business. He has done real estate in both Georgia and Tennessee and his experience with short term rental cabins makes him an asset.
Chris and Ang'el Gaddy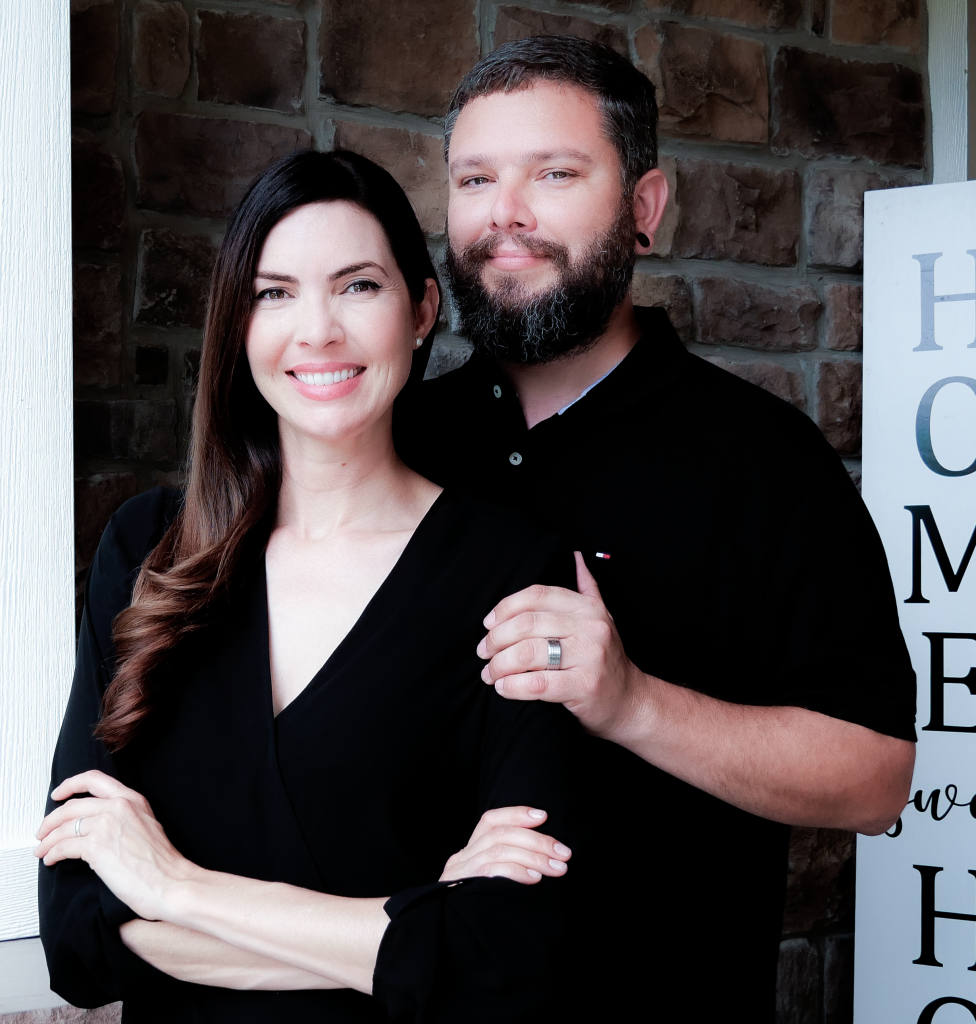 Chris and Ang'el have been with All Pro since 2023. They are a husband & wife team who love serving their clients! With their experience in the Real Estate Market and our love for exploring & adventure we know Eastern Tennessee well.  They love calling the Smoky Mountains Home & believe you will too!
Jeanne Styles- Jeanne recently joined All Pro in 2023. She has been doing real estate for almost 10 years. She particularly enjoys working as a buyer's agent for investment properties. She has been an AirBnb host since 2011, owned a short term rental management company, and has been selected by AirBnb as an AirBnb Superhost Ambassador. In this role, she assists new hosts as they list a new STR. I love to work with new or seasoned investors from the time they consider purchasing a short, mid, or long term rental all the way through welcoming their first guests.